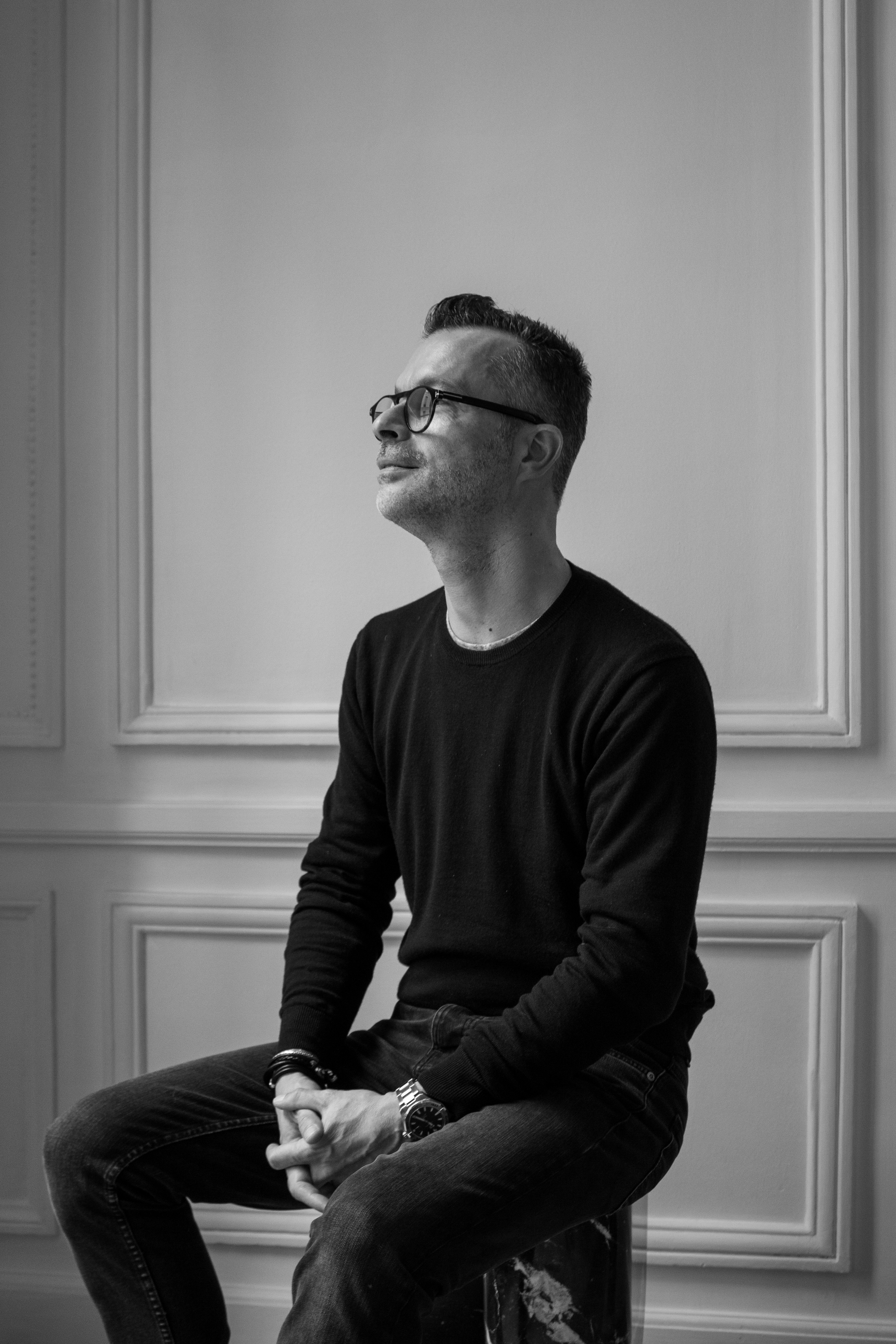 Created in 2015 by Eric SODE, Archimobilier is a luxury furniture brand of collectible Design. Archimobilier embodies a universe made of contrast: tensions between masculine and feminine, digital and craft, poor and precious materials, architectural lines and soft. Archimobilier is a synthesis.
Our collection of furniture is drawn by various artists, designers and architects.
Archimobilier is a a space where creation is considered as a line of sculptural furniture whose artistic orientation would take precedence over the function.
For more information, please contact me on Whatsapp, email or on the brand's social medias!
Informations / archimobilierparis@outlook.fr
Phone / +33637382487
Press / archimobilierparis@outlook.fr
____

Instagram / @archimobilier.official
Pinterest / @archimobilierparis
Linkedin / @archimobilierparis